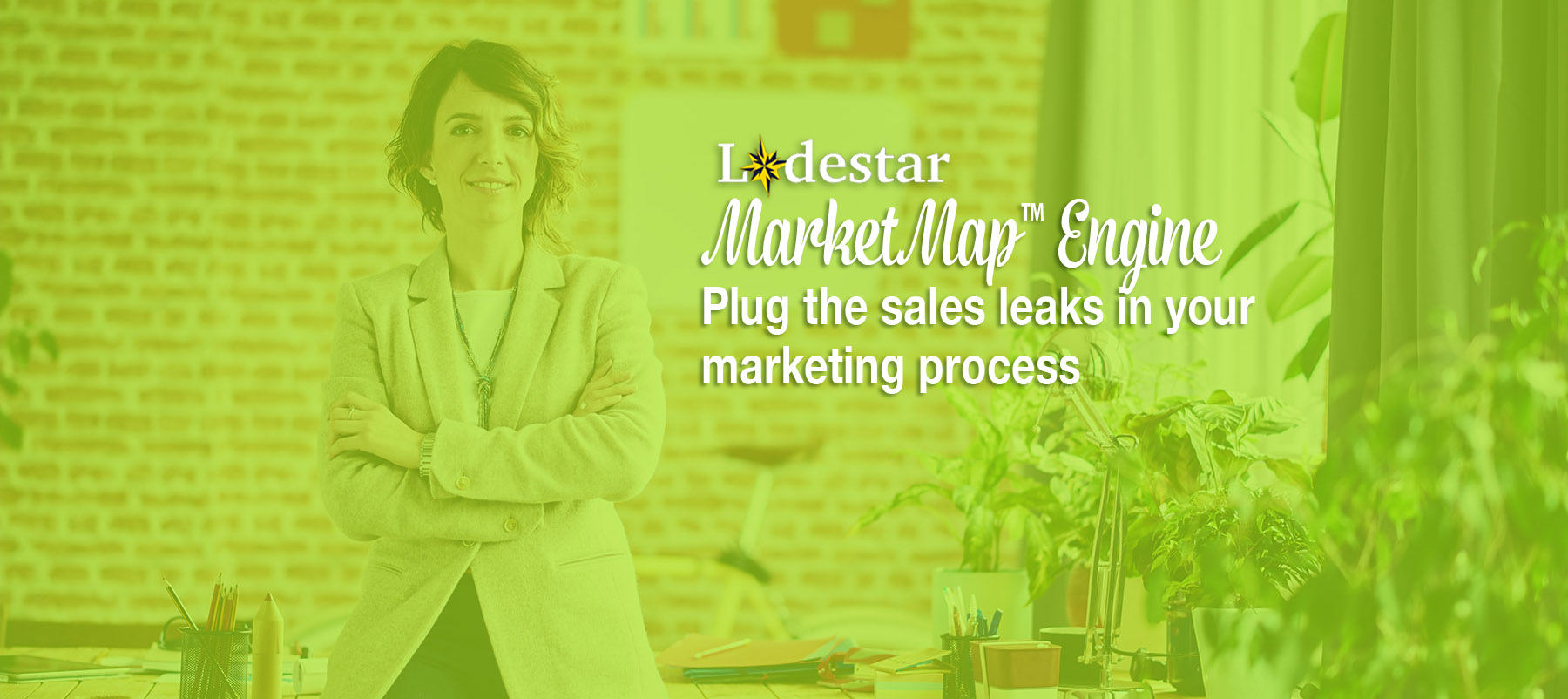 What is a MarketMap™ Engine?
A MarketMap™ Engine is the digital marketing system we will build for your business.
We work with you to create a blueprint from your business goals, then we'll build an automated process that links your social media channels, your email list and your website's landing pages to a communication system that nurtures followers into customers.
Step 1—MarketMap™ Implementation Schedule
$1,995 in three equal monthly installments or save $500 and pay $5,485 one time, up front
(MarketMap implementation is a one-time fee)
Step 2—Choose Your Database Capacity (partnered with Infusionsoft)
Most small business communication needs fall within one of these three ranges.
Step 3—Choose Any Needed Add-Ons
Extra services you may need now, or in the future.
What will be your next step?