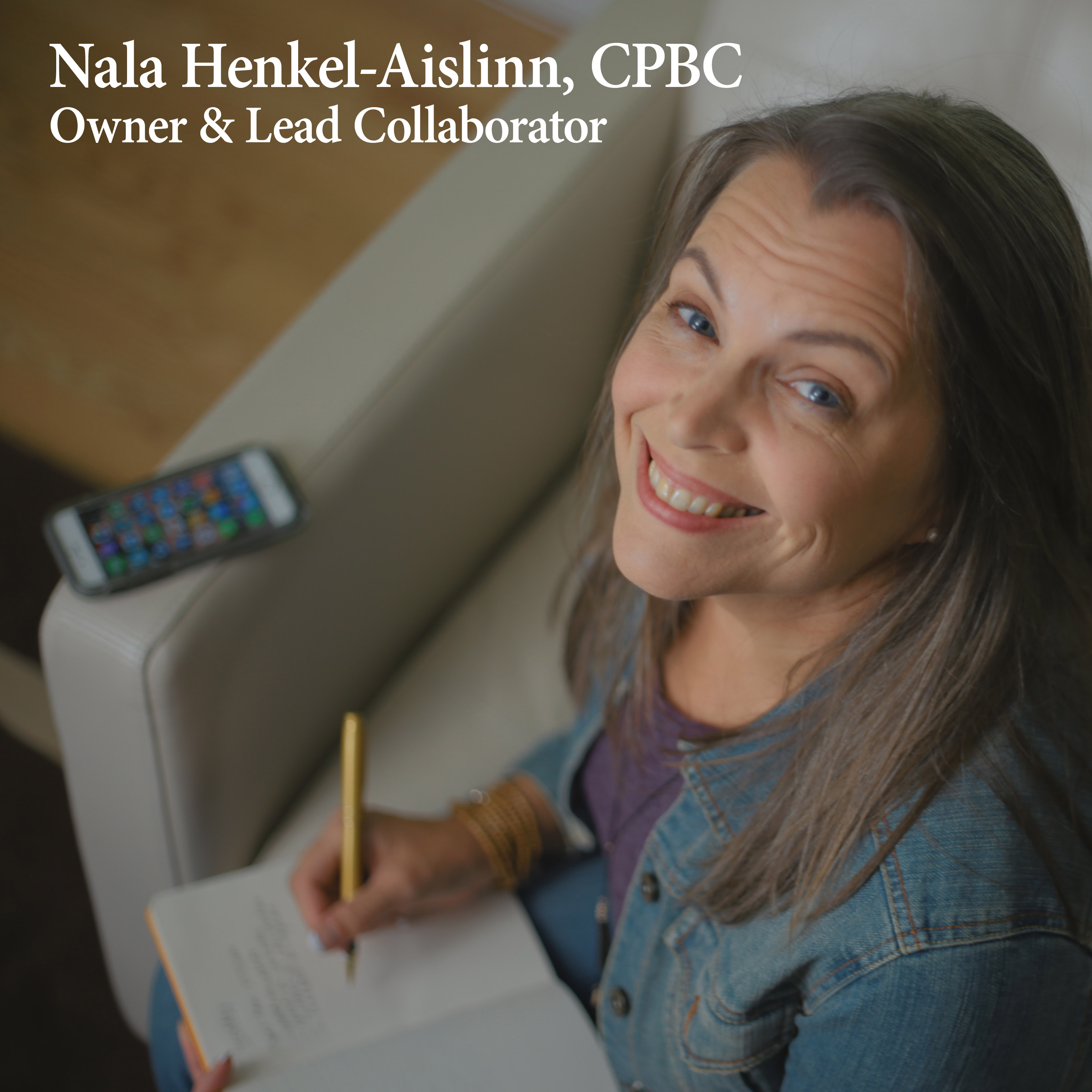 I'm a self-employed professional like you
I left my dream job for half the money.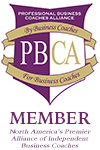 But I gained the ability to work when, where and how I wanted. It was a struggle, but I worked hard to create a work-life balance that is perfect for me.
Now I get the chance to work with other professionals and small business owners in the areas where they get "stuck"—typically in automating their marketing, lead nurturing, and building a sales process that is easy to teach and helps turn your business into a sell-able one.
Many industries, many businesses
I've been collaborating with small business owners since 2003, working on everything from sales and marketing automation questions to behavioral assessments and analysis.
I feel very blessed
I've been a small business owner since 1995, and feel very grateful to be able to work with like-minded business owners who not only care passionately about what they do, they care even more about who they're doing it for—their staff, their family, and themselves.
Whether we work together, or you just visit this website from time to time as a helpful resource, I appreciate your vision and courage in being a business owner, and wish you every continued success.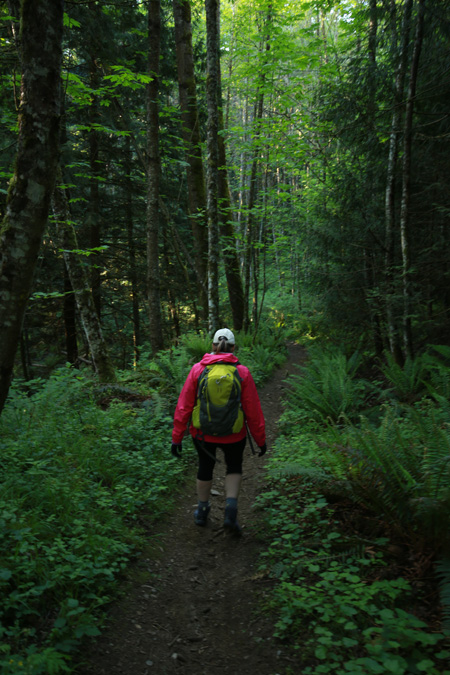 About Lodestar Collaboration
Lodestar is a nautical term that refers to a star used to guide the course of a ship. But I chose the name because of a song called "Lodestar" by Sarah Harmer. It refers to two people who, despite there not being a "lodestar in sight", navigate their way to what really matters to them. I like to think I help small business owners do something similar.